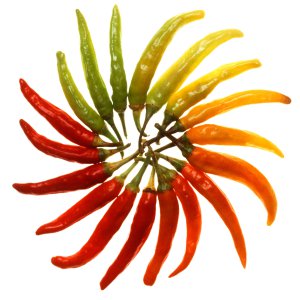 Kitchen Commons Seeks Cooking Group Leader for King Neighborhood
The Collective Cooking Group Leader will help to coordinate Kitchen Common's collective cooking group pilot program in the King Neighborhood. The Leader will be responsible for facilitating the cooking group sessions (anticipated to occur monthly from April through December) and will also participate in planning and evaluation for the program.
This leadership position will directly contribute to Kitchen Common's collective cooking group model, an initiative funded by the Northeast Coalition of Neighborhoods to support communities as they save money on food, share skills with neighbors, prepare favorite recipes, and share meals. Through these monthly gatherings, the cooking group participants will save time and grocery dollars by cooking a lot of food to share, gaining new cooking skills, nutrition awareness, and friends in the process. To learn more about this initiative, please visit www.kitchencommons.net or call us at 503-956-0672. For more details about this leadership role and to apply for the position of Cooking Group Leader, please visit http://kitchencommons.net/KingCookingLeader.