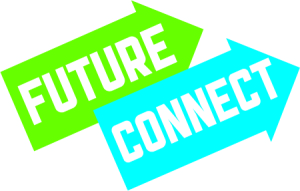 Support Future Connect at Bernie's Southern Bistro!
On Wednesday, October 24th, Bernie's Southern Bistro will be holding a fundraising event for Future Connect. From 4pm until close they will be donating 15% of their sales to the program. Don't forget happy hour from 4-6pm or a reservation if you are coming for dinner!
Portland Parks and Recreation is a partner in Future Connect, an education initiative of Mayor Sam Adams office that reaches out to youth who are struggling to make college a reality. The Future Connect Strategies Coordinators work alongside the Teen Force Coordinators at five community centers to provide college and career courses, resources, and events for high school students.
Bernie's Southern Bistro is a romantic southern cuisine hot spot on Alberta. They have a lush garden patio and candle lit dining room. We hear the happy hour is pretty amazing too!
Come support one of Parks and the city's great programs for teens and a wonderful local business. What better way to spend a Wednesday evening than with a nice glass of wine and great food!
Bernie's Southern Bistro
2904 NE Alberta
Portland, OR
503-282-9864
www.berniesbistro.com
Click here for the flyer:Berniesflier