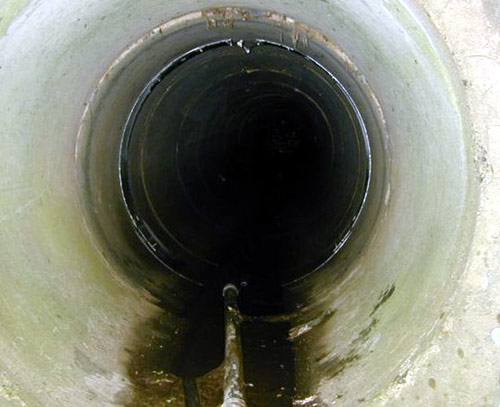 Woodlawn-King Sewer Project by Sibohan O'Leary, City Environmental Services Community Outreach
City of Portland Environmental Services is designing three large-scale sewer projects in North and Northeast Portland neighborhoods to replace or repair approximately 91,000 feet of public sewer pipes that are on average 90 years old and deteriorating due to age. This is the equivalent of over 17 miles of sewer pipes. The three adjacent project areas will include construction in the Piedmont, Humboldt, Woodlawn and King neighborhoods.
In the Woodlawn and King neighborhoods, the work will include repairing about 61,000 feet (11 miles) of sewer pipes. The sewer repairs will enhance livability by improving sewer and storm water infrastructure, increasing sewer capacity, and reducing the risks of street flooding and sewage releases to homes, businesses and streets. Construction in Woodlawn-King will begin in early 2017 and take about a year to complete.
For more information, including a map of proposed work, please visit:www.portlandoregon.gov/bes/woki.
Working for clean rivers
Over one-third of Portland's 2,500 miles of sewer pipes are more than 80 years old. Portland combines sewer improvements that replace or repair Portland's aging sewer pipes with green streets, ecoroofs, trees and other green infrastructure to increase sewer system efficiency, and protect water quality, public health, and the environment. Green infrastructure keeps stormwater out of the sewer system, filters pollutants provides habitat and increases neighborhood green space for healthier watersheds. Learn more atwww.portlandoregon.gov/bes.