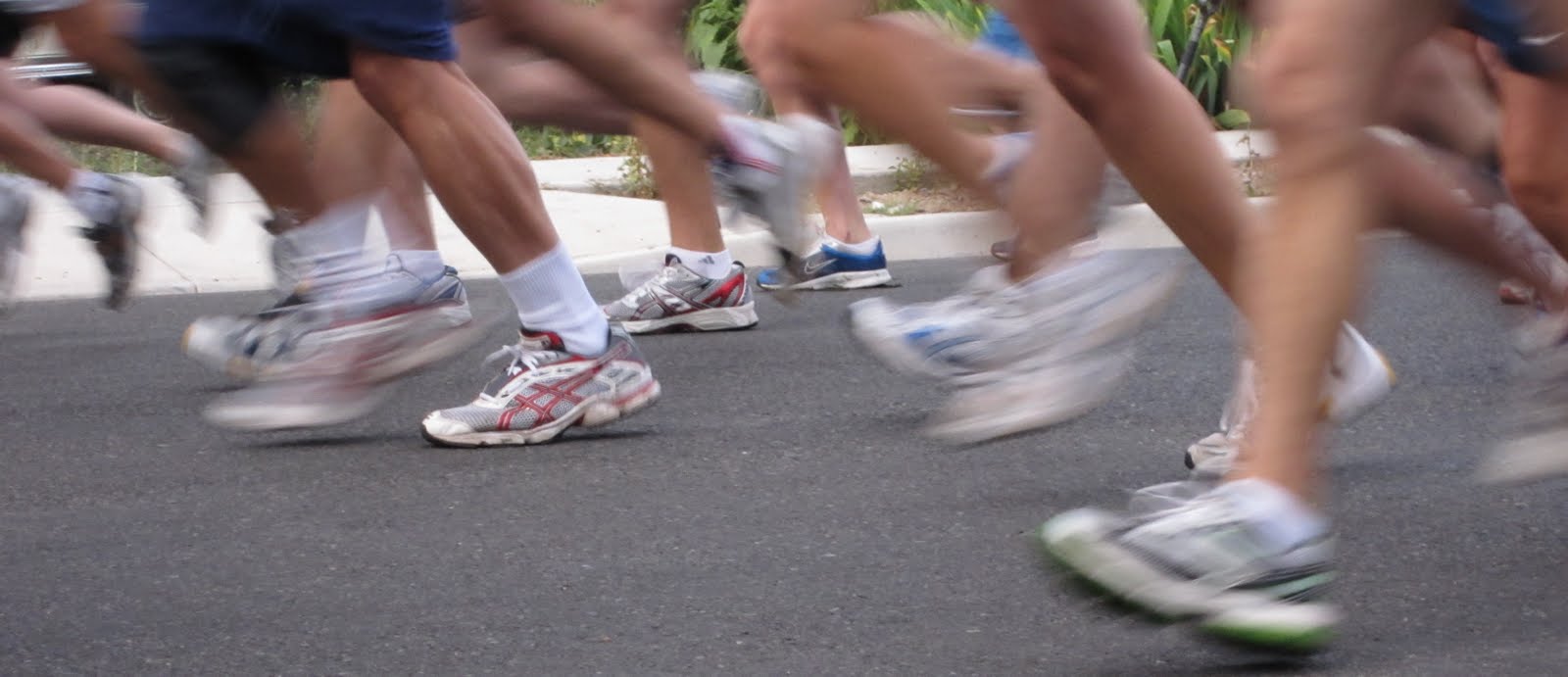 The King School PTA will host a health fair in the King Facility lot, home of the farmers market, this Saturday, April 28th. Preceding the fair will be the first annual King 5k Fun Run. Registration for the run is $20 and can be had by emailing 5k@kingpta.org. Registrations will be accepted on-site the day of the run, but t-shirts may be limited.
To see the route map and learn more, go to: www.kingpta.org/5k-fun-runhealth-fair
The King Neighborhood Association will be on hand at the event. Come see us!