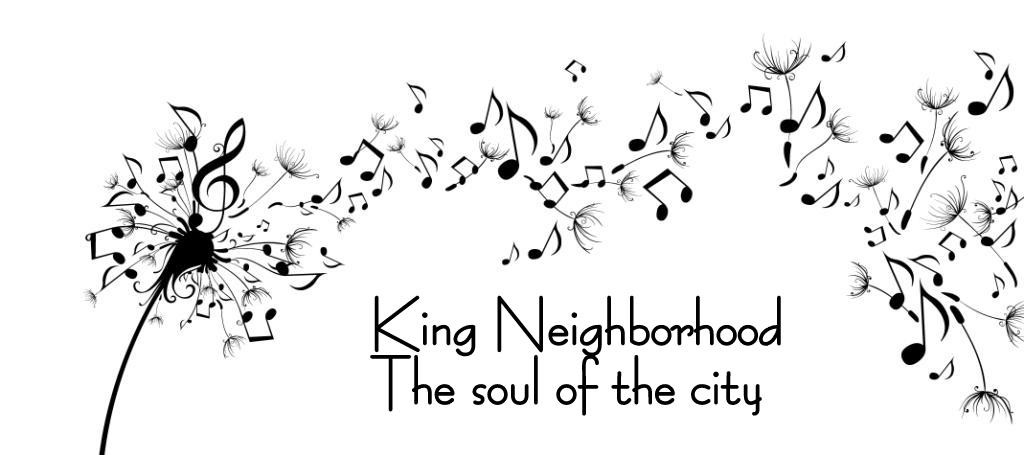 Fresh off the completion of his apartments at MLK & Mason (the King Street Lofts building), developer Vic Remmers is planning three new apartment buildings in King. He and his team of architects at TVA will join us Wednesday evening to talk about the next projects being planned.
The proposed projects are:
1. 4119 NE MLK – currently an auto body shop, and a vacant lot;
2. 3904 NE Garfield – an open lot;
3. 442 NE Jessup, which will require the demolition of a single-family home.
Come with questions and thoughts, including your reactions to the design of the new building at MLK & Mason. Our meeting begins at 6:30, and Mr Remmers and his architects will be on hand right at 6:30 to kick the meeting off.
See you then! We meet at 4815 NE 7th Avenue (the offices of NECN, in the King Facility Building, attached to King School).