Here's what King NA will be talking about on this Wednesday evening: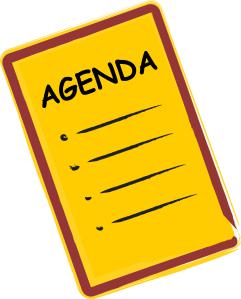 Crime, safety, and policing in our neighborhood
Enrollment balancing and school reconfiguration and possible closings – Trace Salmon, King School PTA
KNA elections (in September), by-laws, and decision-making process
A request for sponsorship of the MLK Loaves & Fishes jambalaya fundraiser in September
Continued groundskeeping work at the King Facility
Neighborhood events! KNA's movie in the park; the Two Plum Park potluck; and the Block Party at 10th & Mason
We meet at NECN's office, 4815 NE 7th, from 6:30 to 8:30 pm.

Events of note, coming up this month:
— August 7: National Night Out.
— August 11: Alberta Street Fair.
— August 12: Salad potluck at Two Plum Park, beginning at 4 pm.
— August 18: Vernon's Movie in the Park at Alberta Park – "Super Eight."
— August 20: NECN's land use and safety/livability committees host a joint meeting on Coal export terminals in the PNW, from 6:30 to 8.
— August 23: Outside taco dinner sale at Whole Foods, 15th & Fremont, from 5-7 pm. Proceeds benefit the Northeast Backpack Lunch Program.
— August 24: ReRun's movie in the parking lot, at dusk.
— August 25; Block Party at 10th & Mason.
See you Wednesday eve!