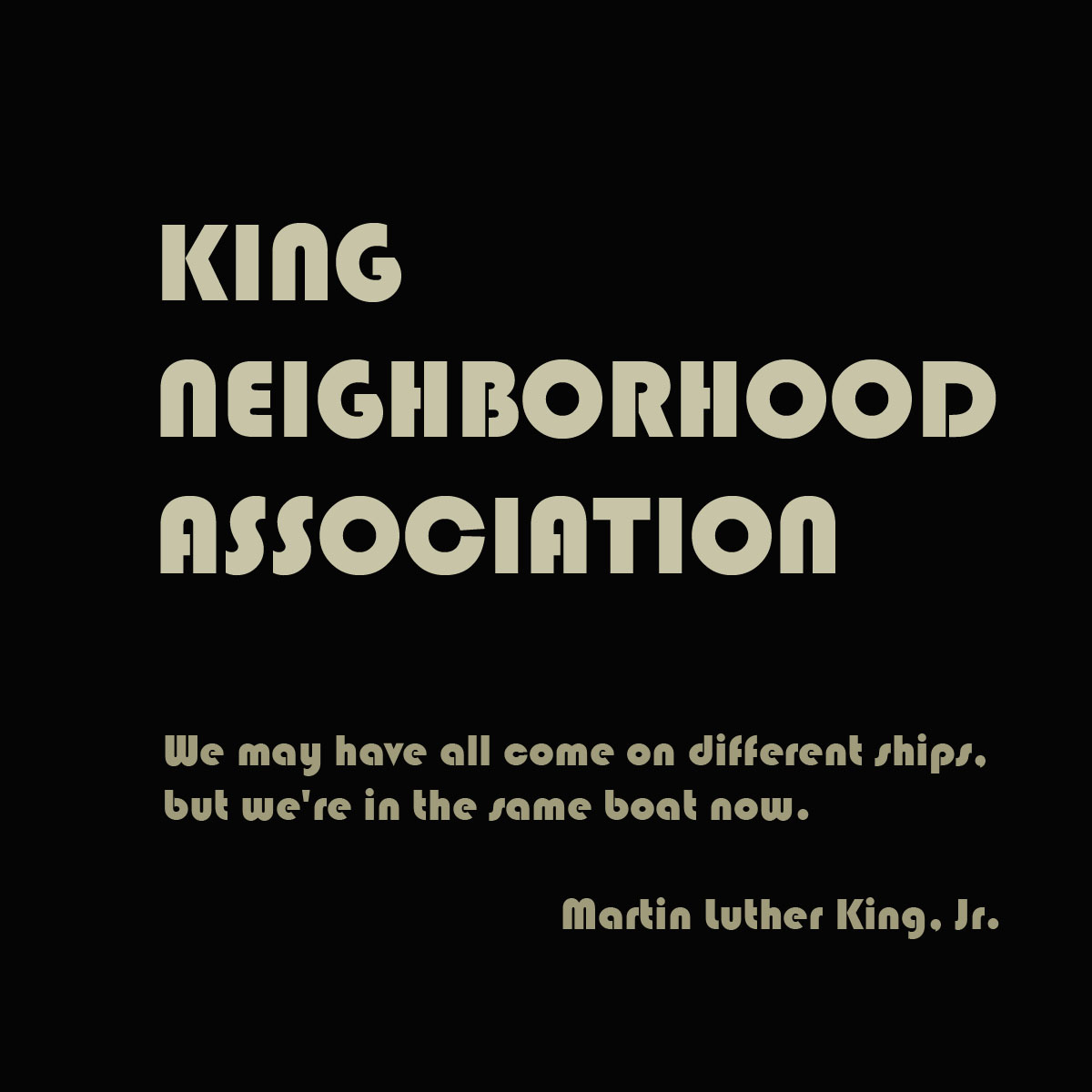 Hi all, We hold our monthly meeting next Wednesday at 6:30 pm (we may start  a few minutes late), at the offices of NECN, 4815 NE 7th Avenue.
The agenda for our meeting:
6:30 – Intros, agenda, minutes from August and September
6:45 – Grievance hearing
7:00 – Dozer Construction to present on their proposal for development at 4128 NE MLK.
7:20 – Garner Moody to present on his proposal for development at NE Garfield & Failing.
7:45 – Fiance report
7:50 – Green King update.
8 pm – Chair's report.
8:15 – Adjourn.
All are welcome! The offices of NECN are accessible. We do not currently provide child care, however.