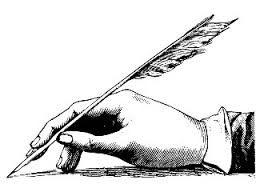 There's been some changes to our board, and we need your help to record what transpires at our meetings until our General Election in May.  The duties are described in our by-laws, or please contact any of our board members with questions.
Please come to our meeting in November to throw your hat in the ring!
http://kingneighborhood.org/wp-content/uploads/2014/07/King-Neighborhood-Association-Bylaws-FINAL-APPROVED-2014.07.09.pdf
See you there? Hope so!