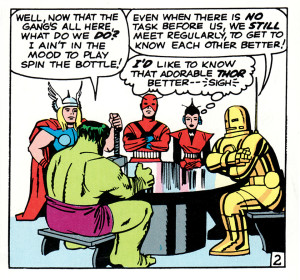 Finally the Agendas 2014 are organized online in one page, so you can find them all together in a easier way!
Thanks to all neighbors that push us to make the KNA more transparent!
No hidden agendas here: KNA is just run by busy neighbors like you that volunteer a lot of time to work to improve our hood, and we have been slow to catch up with boring but necessary paperwork.
Sincerely We apologize for the long delay. We are taking action to keep the agendas and minutes promptly posted on 2015!
December 2014 – Meeting cancelled